JUNIOR YOUTH
Primary School
5:15pm - 6:30pm
SENIOR YOUTH
High School
7:00pm - 9:30pm
This takes place at the church every Friday evening and consists of varied and exciting programmes designed to allow children and youth to experience the joy and fun of being a Christian. Short lessons and activities help our youth to build stronger relationships with others and with God. Contact Owen (Youth and Family Pastor) on 084 460 5973 or send an email to the office for more information.
YOUNG ADULTS
Young Adults Life Group – Join in a growing group of young adults aged 20 to 40-something. We meet every Wednesday night at NMC 7pm – 10pm (Covid regulations depending). A fresh blend of fellowship, coffee drinking, lively debates and sharing in the goodness of God. Contact the office or Owen (Youth and Family Pastor) on 084 460 5973 for more information.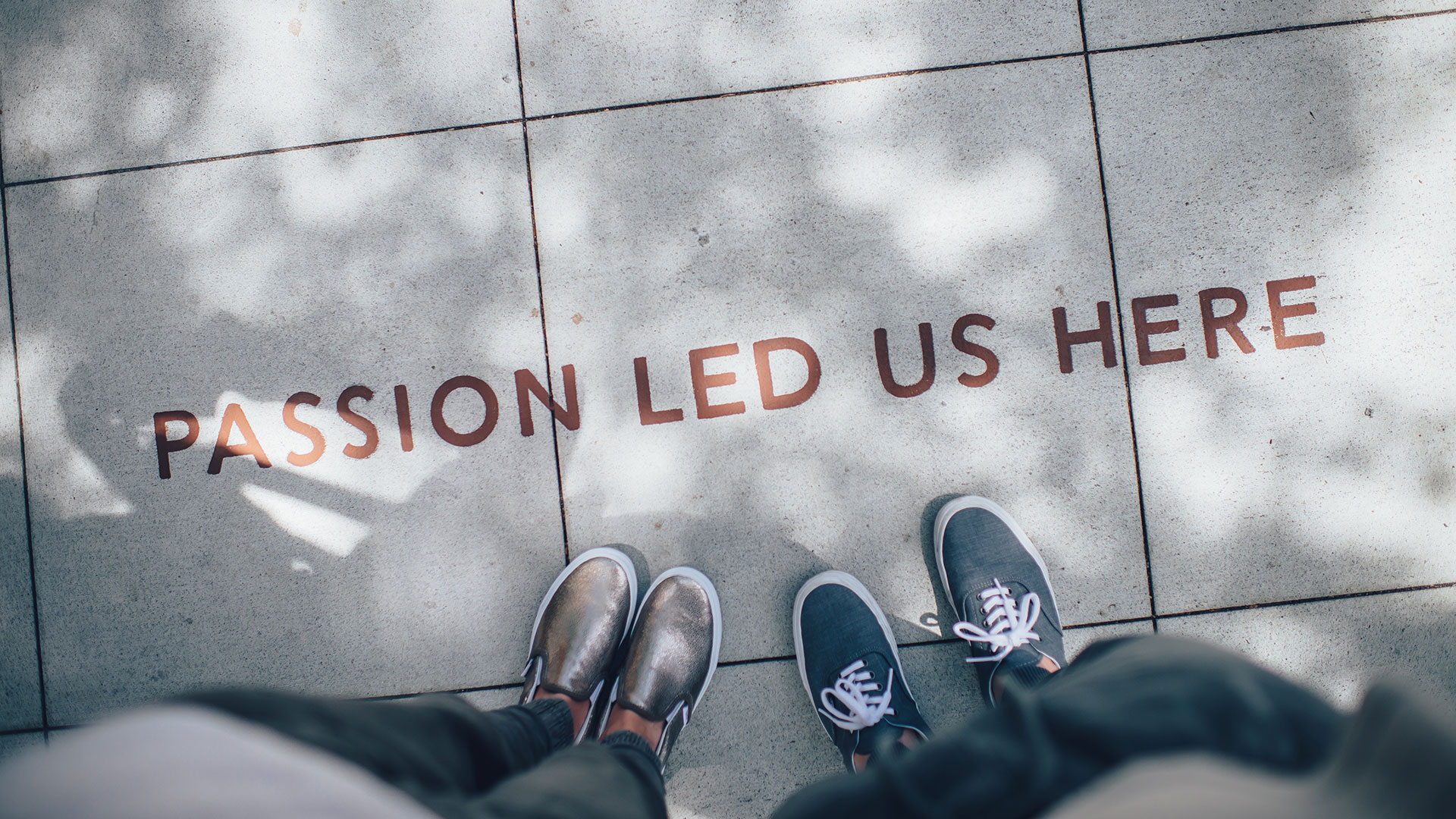 LIFE GROUPS
Join in one of our various Life Groups to be supported in your personal walk, as well as gain a deeper understanding of Christianity. You can contact Janet at the office to get connected with the right Life Group.
NAHOON COMMUNITY OUTREACH
The church is very involved in the NCO wherein a number of churches and local businesses join forces to improve the lives of those in the Nahoon area. This includes a job club, meal packing and soup kitchen. Contact Bill on 084 352 9011 for more information on how to get involved in this exciting venture.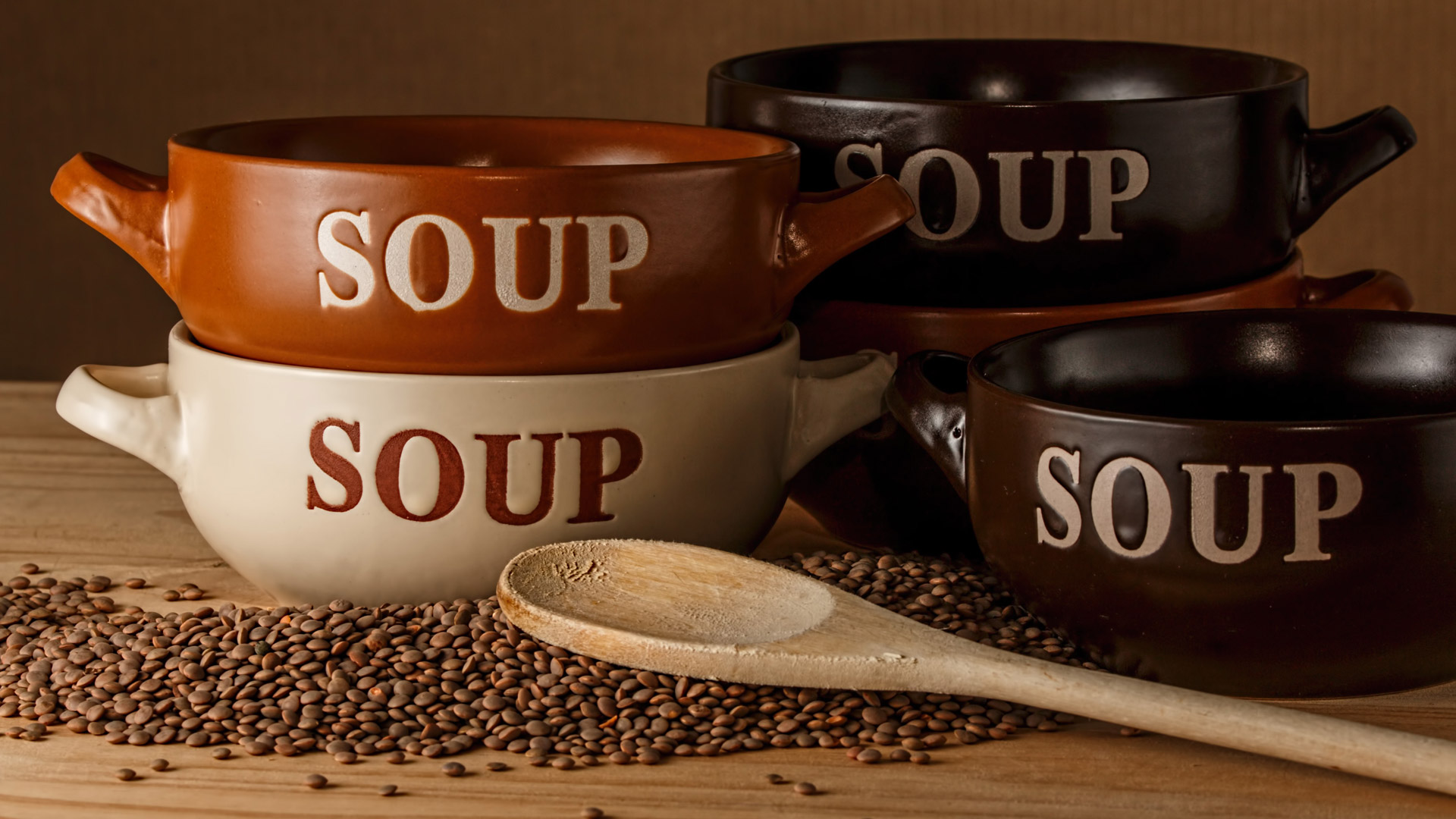 CANCER COMPANIONS
We once asked the congregation for a show of hands of who has been affected by cancer – either they or someone close to them. Almost every hand was raised. Cancer Companions are trained church volunteers who support cancer families through individual meetings and/or Christian cancer support groups. The goal of this ministry is to help people to see God in their cancer journey. Sign up for the Cancer Companions course, or request a cancer companion to walk with you during your journey. Contact the office or Ian Coltman on at: nmc.cc.ian@gmail.com for more information.
BLESSING BOXES
When/if a member of our community is in hospital or recovering at home we offer support for them and their families by providing pre-cooked meals.

BUILDING BLOCKS
This is a programme to teach carers to prepare children for pre-school. We are currently involved in Mdantsane and Seymour. We offer the training and skills to interested carers – usually the grandmother.